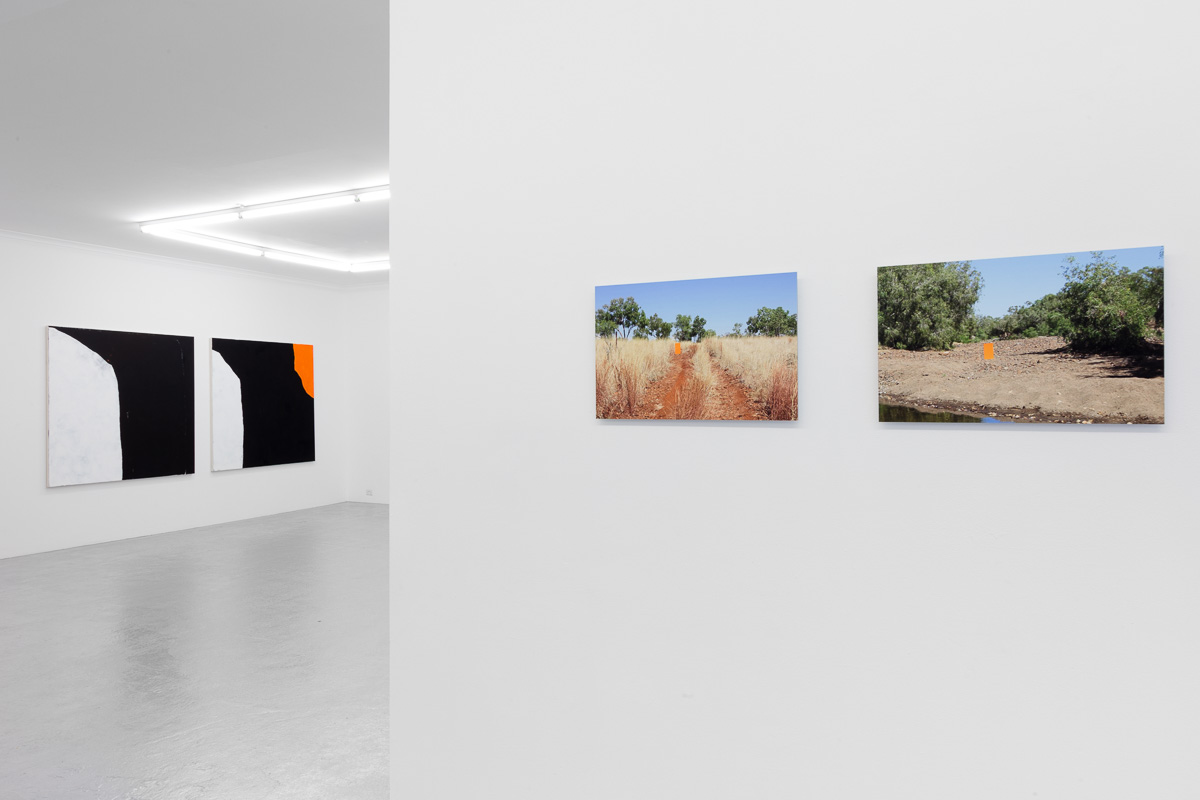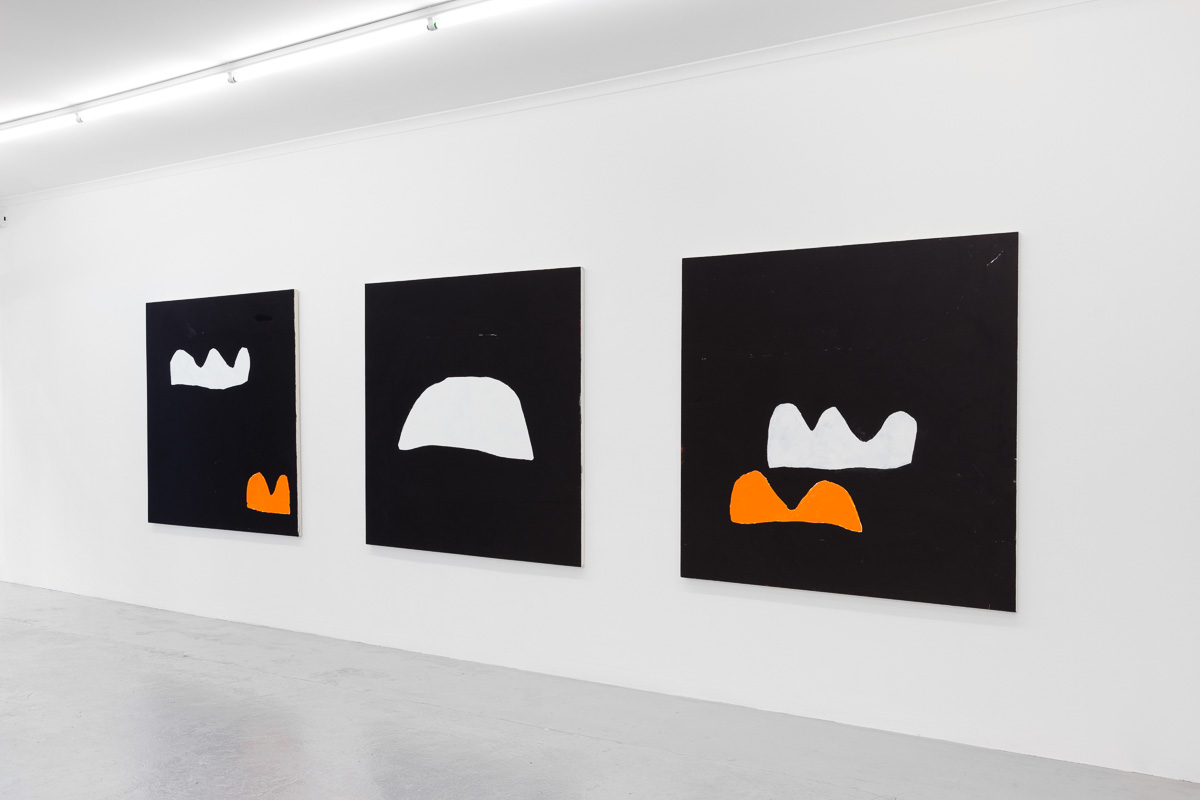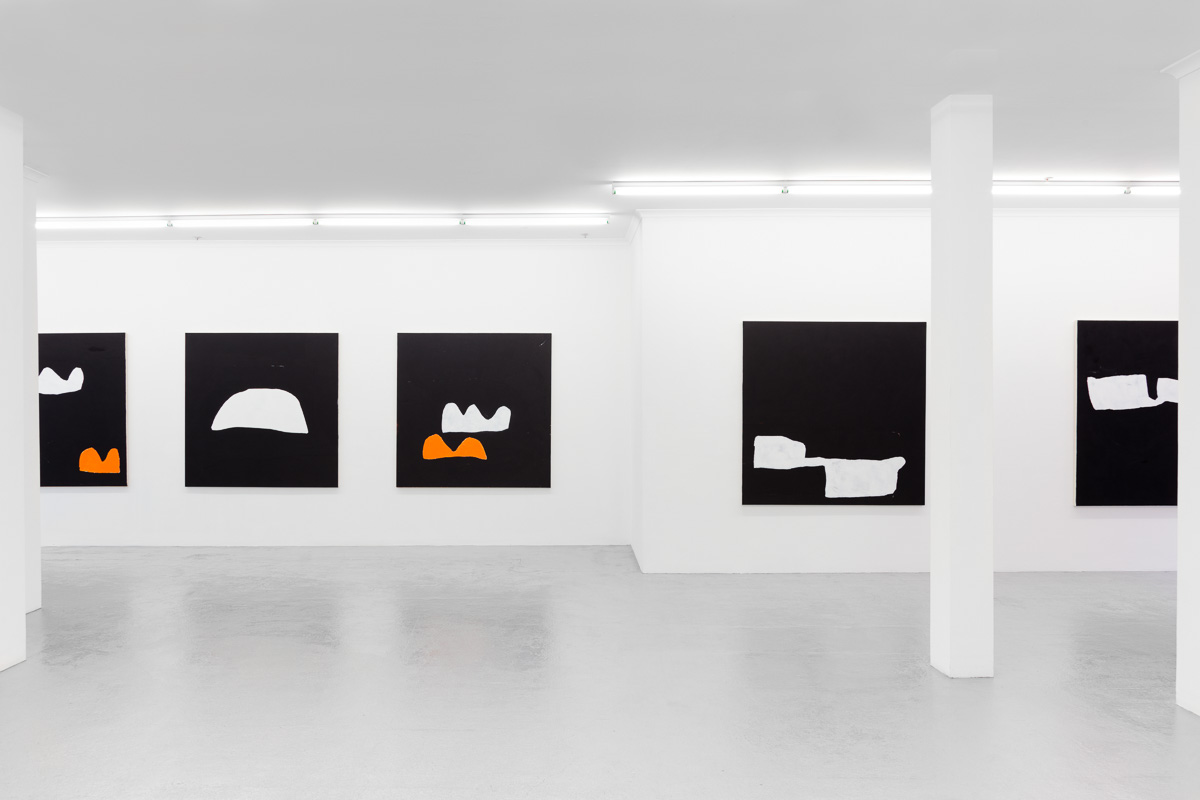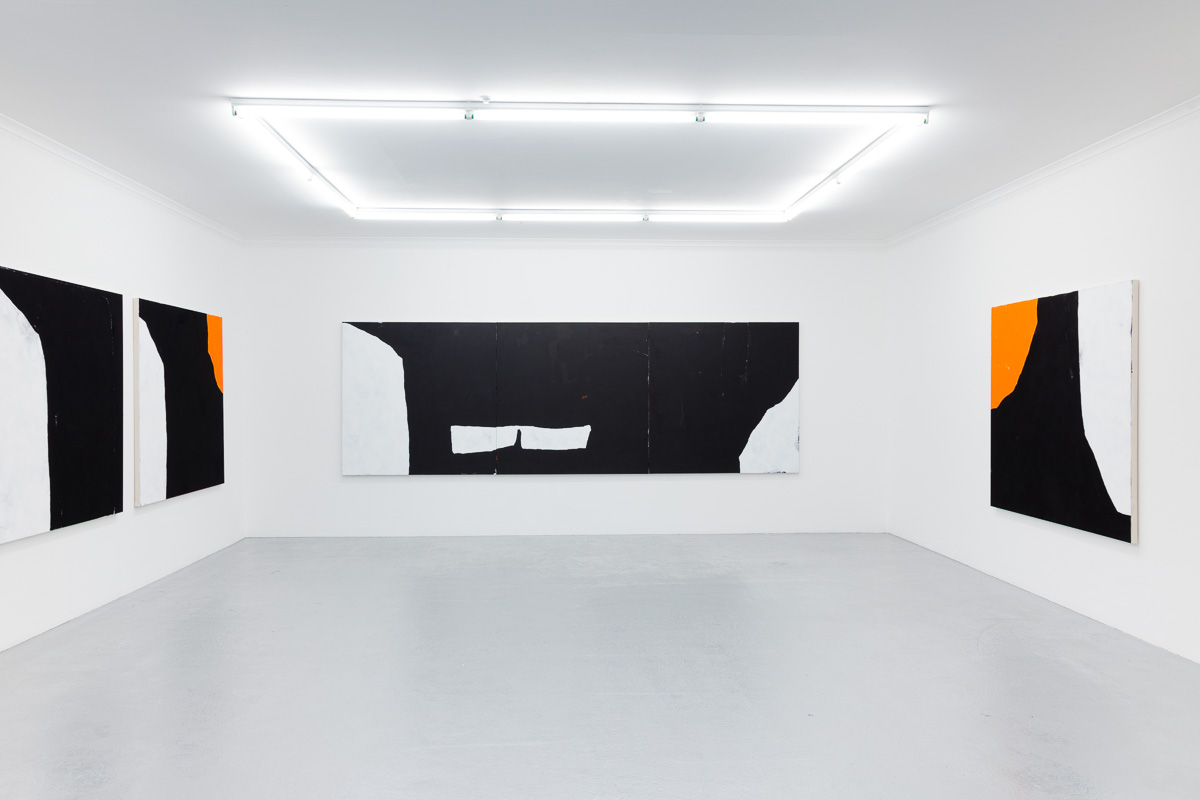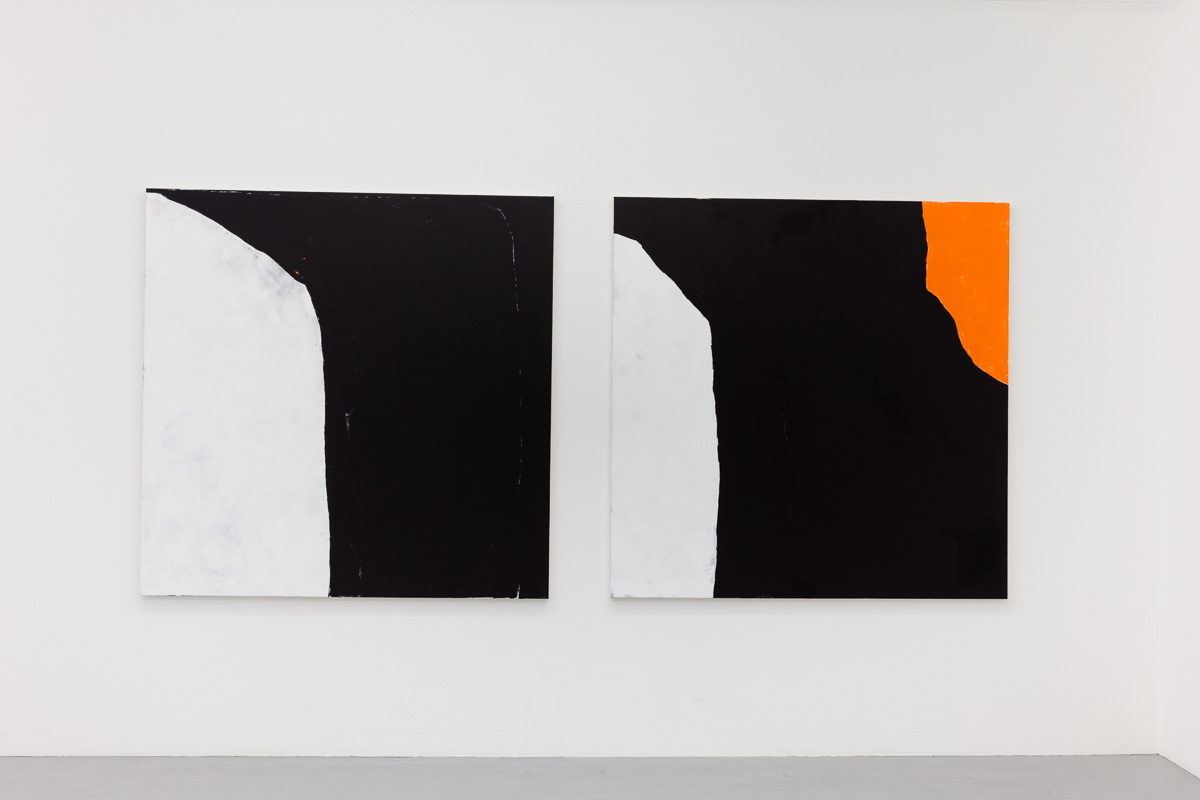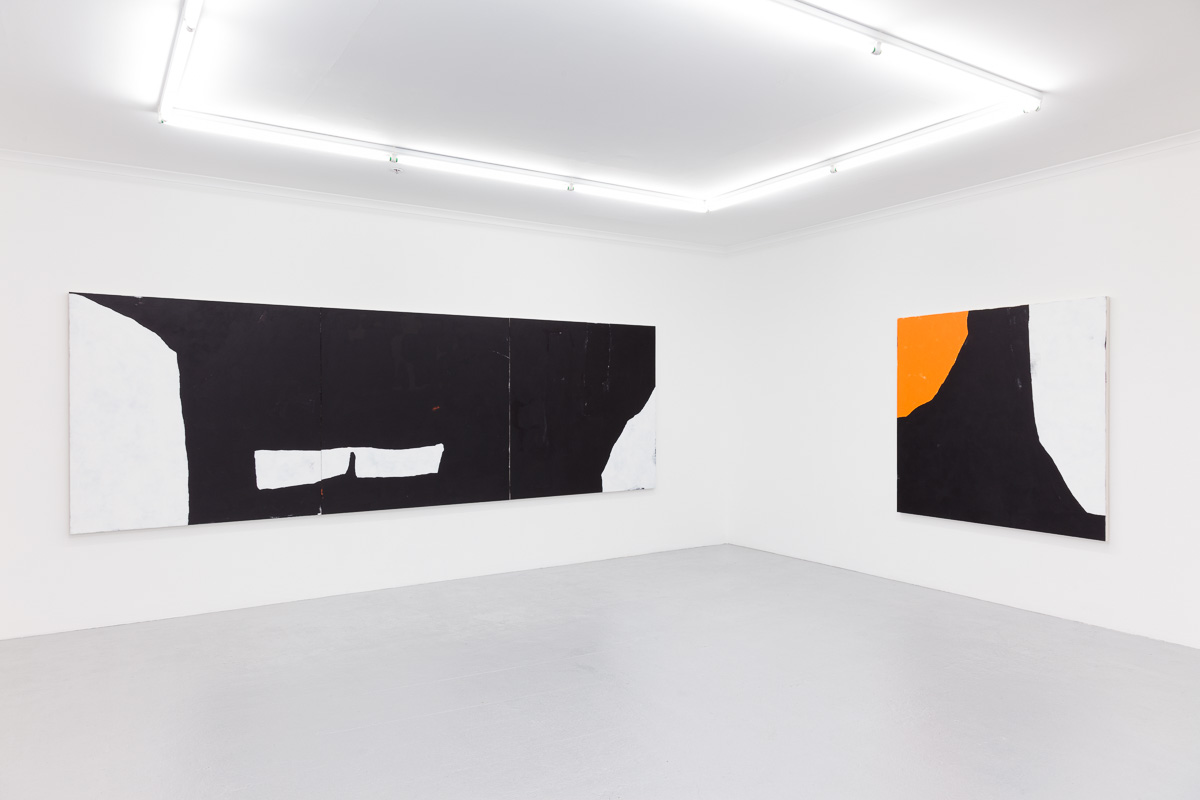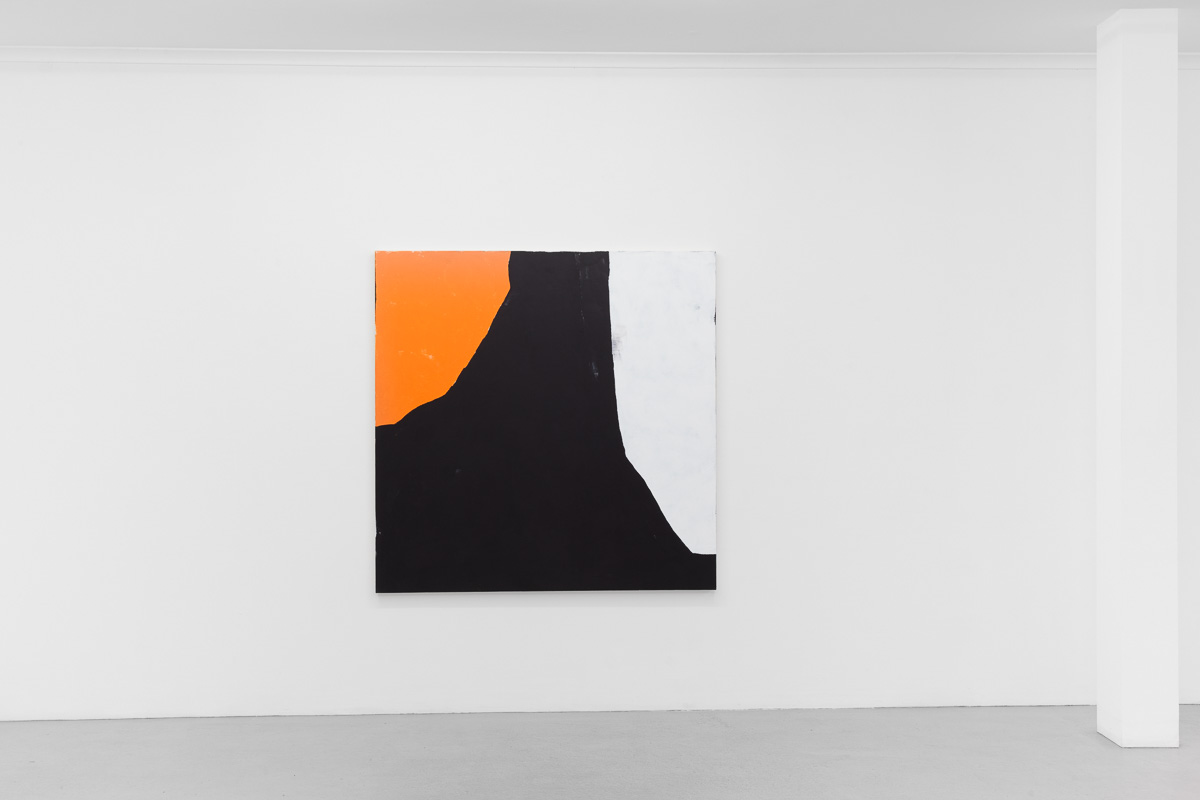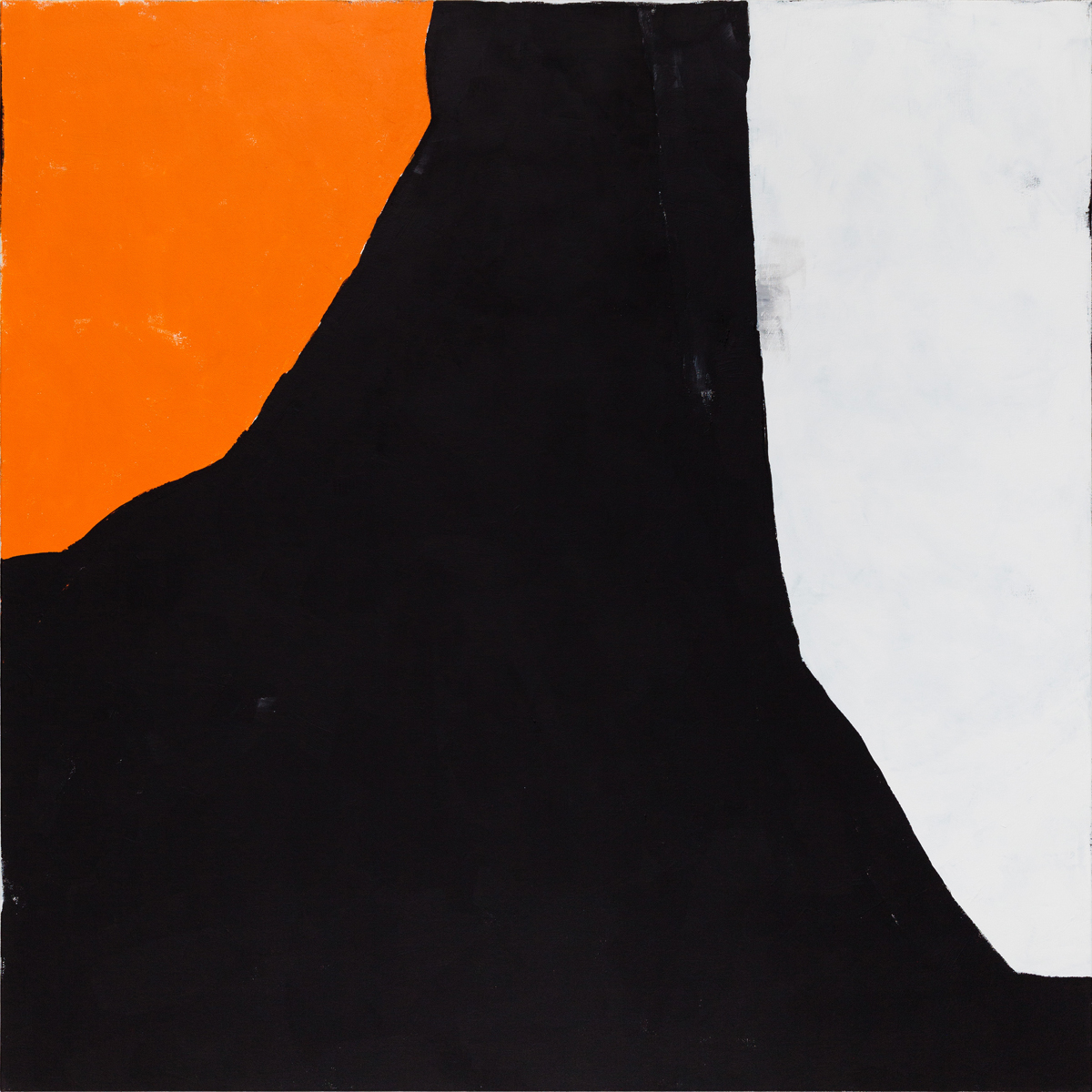 Hints of things we know
Galerie pompom 6 April - 1 May 2016
Thinking about what to write about Hayley Megan French's paintings presented me with a challenging problem and a simultaneous, wonderful, solution. I couldn't decide which aspect of her work was more important. Was it abstraction? The slowness of those beautiful forms dancing in her work? Was it the landscape, and its fascinating contemporary transformation from colonial hangover (somebody call the art police) to a means of genuine spiritual enlightenment and even, at its best, a way of transcending cultural and historical barriers? Or was it simply French's painting's virtuous calm, the marks, the colours, and their satisfying, somehow quiet arrangements? A hard choice, but that is just it. All of these aspects are important, and perhaps that is why I find French's work so compelling. It operates between moments, between paradigms, between thought and action, and that is exactly why I like looking at them. They refuse to be tethered to one idea.
Jonathan McBurnie 2015
Hints of things we know
Artist Statement
Hints of things we know runs concurrently with The Red House at Penrith Regional Gallery. The paintings in both exhibitions present imagined and constructed spaces that operate between moments, places and memories of time spent in Warmun in the East Kimberley region of Western Australia. The works also bring together an amalgamation of different influences to construct new landscapes. These reimagined landscapes draw on experiences both from around Australia and elsewhere; in particular, Northern Thailand and Western U.S.A. Through the repetition and combination of forms and lines, the paintings are creating and recreating connections to these places and moments of significance.
The title Hints of things we know draws back to Jonathan McBurnie's observations of the embodied forms inherent in my abstractions, as well as alluding to the thought and discovery present in the process of making. The paintings themselves are a quiet but earnest reflection on what I am learning—their titles an acknowledgement of a few major influences on this body of work.
This work aims to engage with ideas of influence—and inherent in this, the ambiguity and difference—of the artists, artworks and culture that surround us and inform us in this time and place.
Hayley Megan French April 2016
The works for Hints of things we know have been created with the support of the NSW Artists' Grant, the Marten Bequest Traveling Scholarship for Painting, Parramatta Artist Studios and the Penrith Regional Gallery Summer Studio Residency.